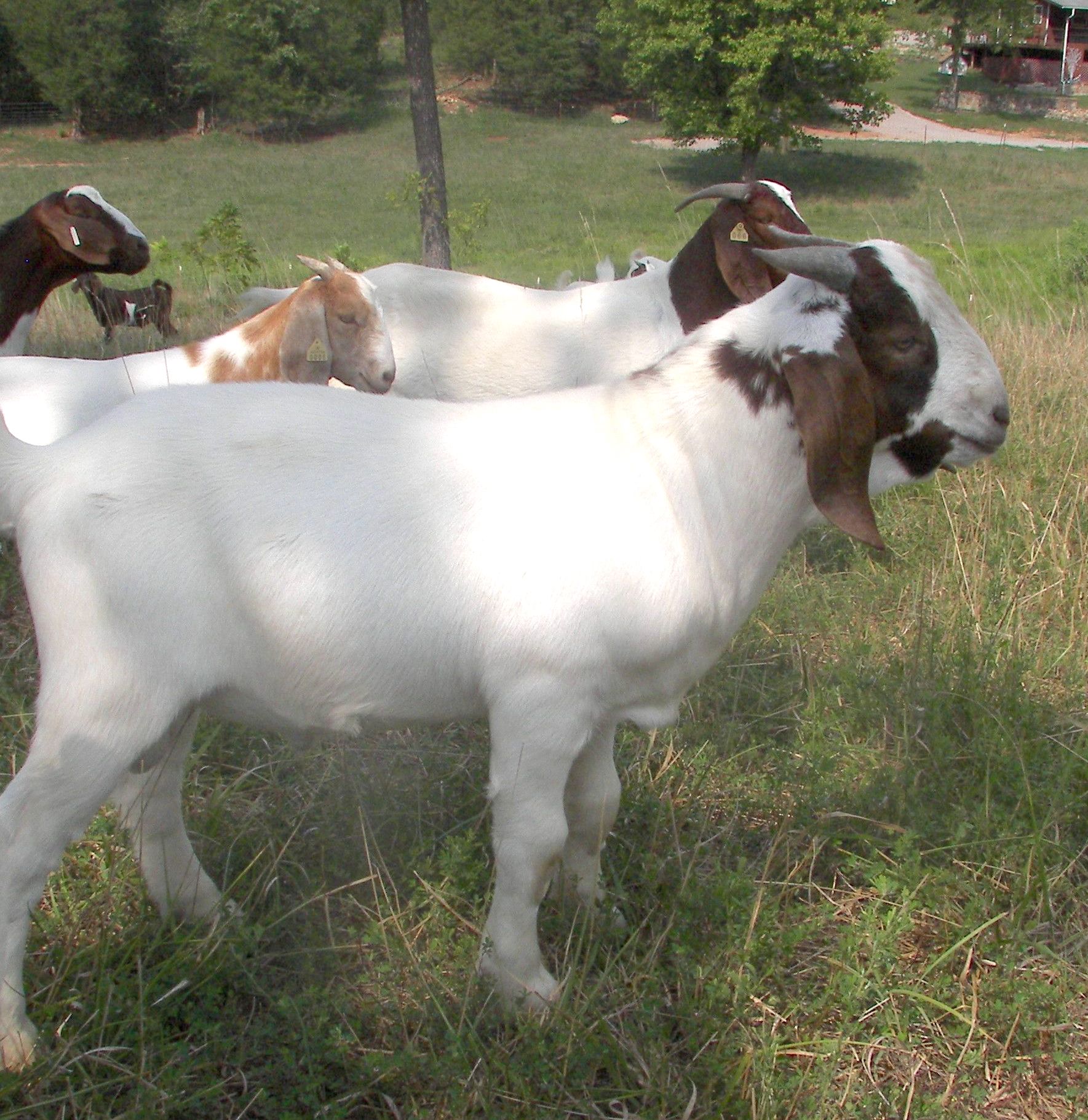 Fecal Egg Counting and FAMACHA© workshop
6/2/2018
9:00 AM - 3:00 PM
University of Delaware REC 16686 County Seat Highway Georgetown, DE 19947
Internal parasites are a major health problem affecting sheep and goats. This workshop is designed to help producers learn the basics of selective internal parasite control. Join us as we provide hands-on training to certify producers in the use of FAMACHA© score card and fecal egg counts.
ONLY 25!
Lunch included!
Limited to 25 attendees!
Pre-register by May 25, 2018!
OR
*Make checks or money orders payable to:
Delaware State University
C/O Dr. Kwame Matthews
Cooperative Extension
Small Ruminant Program
Delaware State University
1200 N. Dupont Hwy
Dover, DE 19901
For more information, or for assistance due to disabilities contact:
kmatthews [at] desu.edu (Kwame Matthews, Ph.D.)
302.857.6540
Presented jointly by:
Delaware State University                        University of Delaware
Kwame Matthews                                       Susan Garey & Daniel Severson